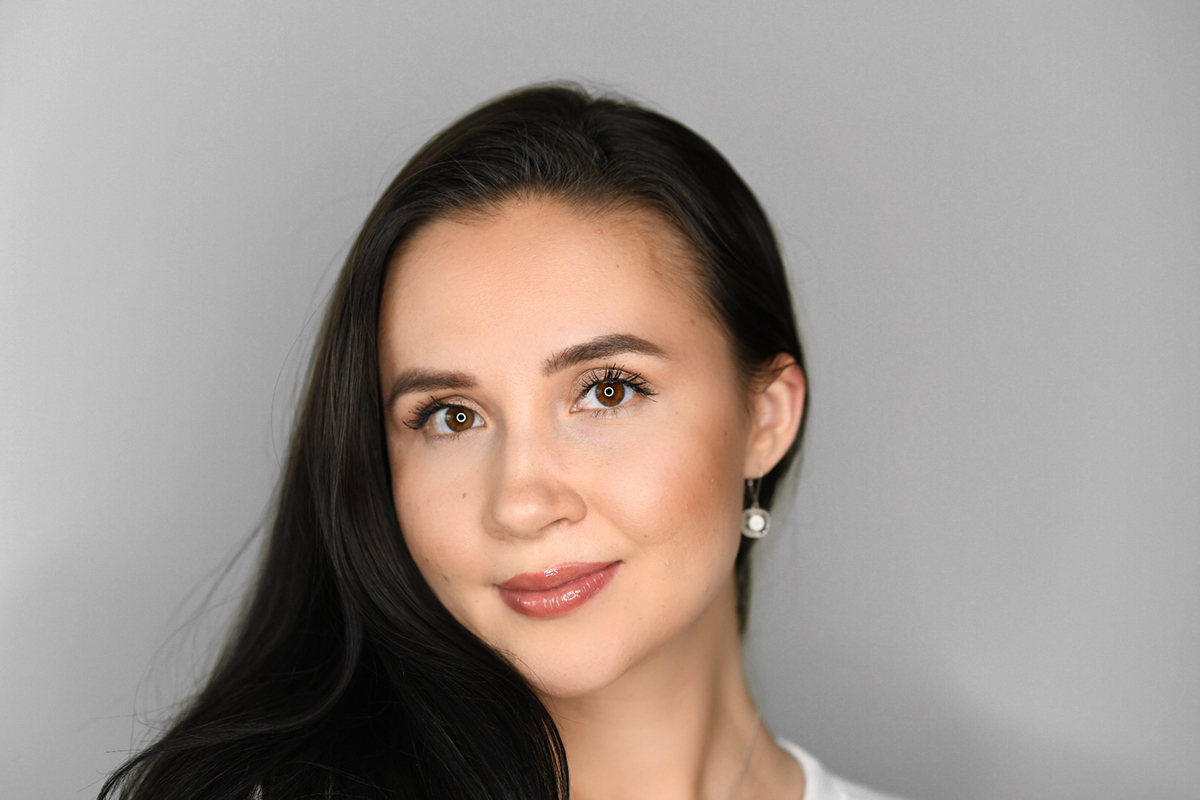 Welcome! My name is Anastassia Magana, but you can call me Ana. I am a Canadian blogger with a passion for all things wellness and beauty.
Here I share my tips on wellness, beauty, health, fitness, nutrition, and travel. I believe in creating a fulfilling and balanced life from the inside out. This is why I write about taking care of yourself, eating healthy food, working out, confidence-building through inner work, dressing well, and other tips on how to live your best life.
I started this blog as a creative outlet because I love connecting with people and sharing all the things I've learned along the way. Be sure to check back often as I try to upload weekly!
PS: If you have an inquiry or need to reach me, please fill out my contact form.