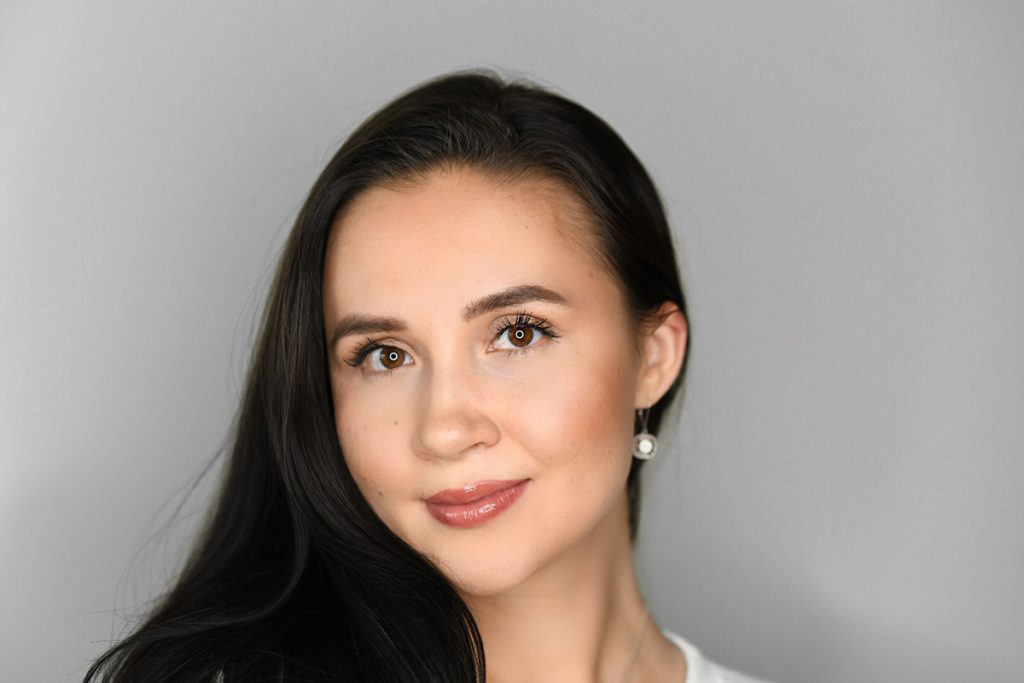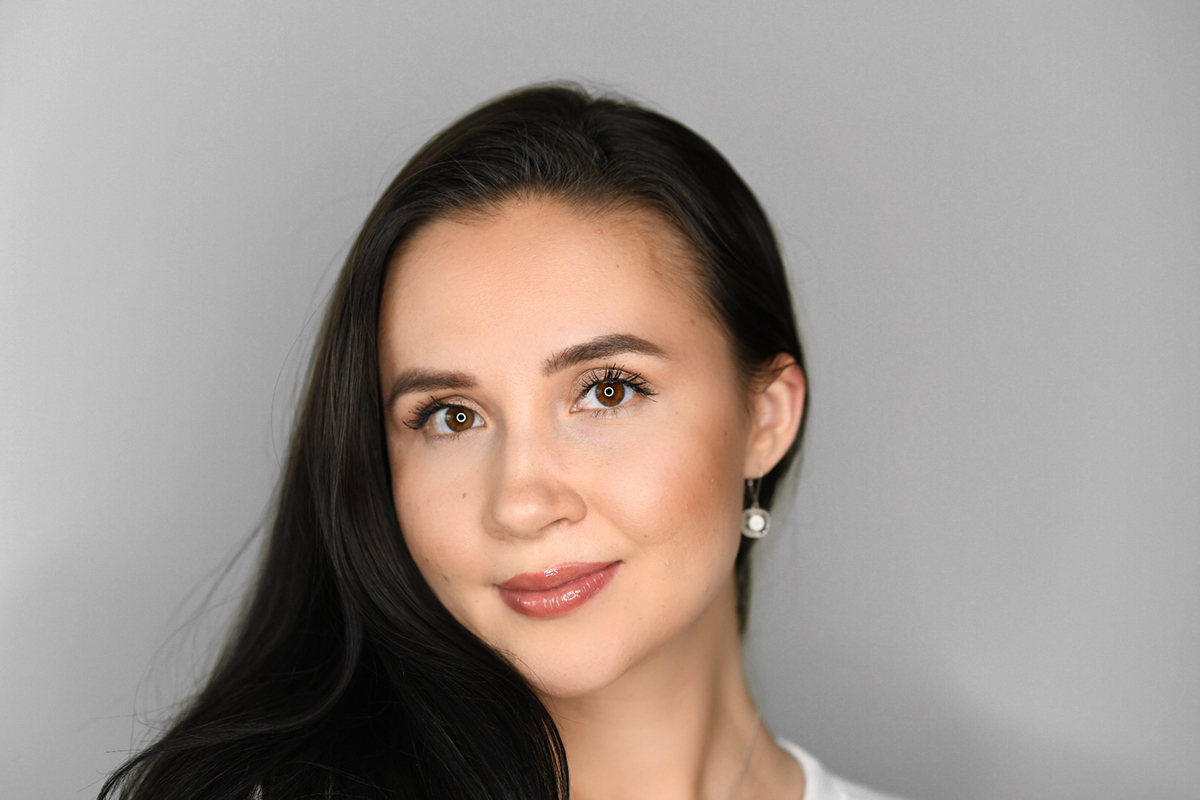 If you're a busy woman on the go, it can be hard to find the time in the morning to make yourself look your best. I try to give myself at least 15 minutes every day to do my makeup, but life happens and sometimes I only have 5 minutes to achieve a well-groomed look.
In these situations, it's important to keep your products to a minimum and focus on concealing imperfections while enhancing your positive features. Skip all the complicated makeup steps and just focus on the makeup essentials: mascara, concealer, eyeshadow, bronzer, and a lip product of your choice.
You can achieve a pretty and well-groomed look in a short amount of time and with minimal effort. Just focus on highlighting your best features while concealing your imperfections and you'll have a natural and glam look completed in just a few simple steps. Here's how I achieve a natural look in 5 minutes or less:
Fill in brows
Brows are extremely important because they frame your face and accentuate your eyes. They also happen to be one of my "problem" areas because I don't have good brows naturally. If you have sparse eyebrows like I do, it's important to never skip this step.
You can fill your brows with tinted brow mascara, an eyebrow pencil, an eyebrow gel or even with a brown eyeshadow. There are so many excellent brow products on the market right now. My favourite products to use are the Anastasia Brow Definer in medium brown and the NYX tinted brow mascara in Espresso. I use the Brow Definer to even out my eyebrows and the brow mascara to fill in my eyebrows. The brow mascara also sets my brows in place so they don't move throughout the day. I then use a spooly brush to disperse the product so that it looks as natural as possible.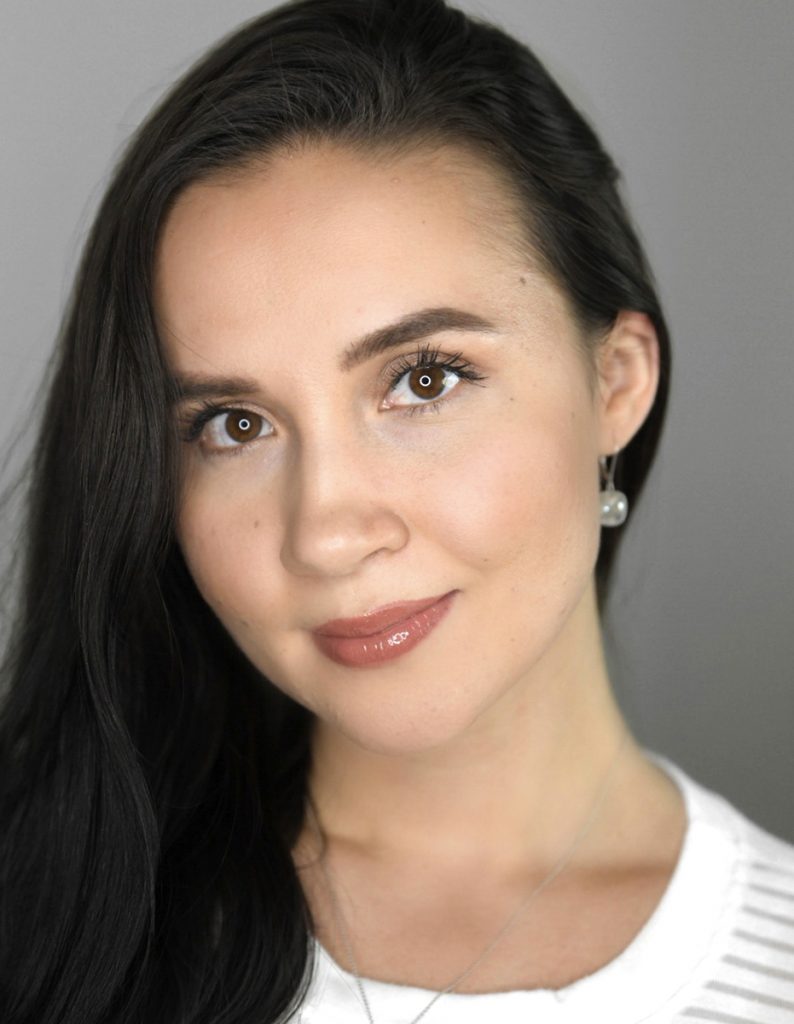 Apply brown eyeshadow
The next step I follow is eyeshadow application. If you're not a eyeshadow person, then you don't need to do this step, since I am a makeup junkie I feel naked without having a light wash of eyeshadow on. When I'm running late I don't do anything complicated. I put just a few swipes of light brown eyeshadow on my eyelid using a fluffy blending brush. My favourite shade for this is MAC Sable. It's a beautiful warm bronze-brown colour that looks amazing with minimal effort. I apply this neutral colour on my eyelids only and I don't worry about making it perfect. The crease and brow bone are left as is.
Curl lashes and apply mascara
Lashes open up your eyes and complete the entire eye look. My eyelashes are pretty straight so I always use my beloved Shu Uemura eyelash curler to lift them (if you haven't tried this curler yet, please do! It's the best). One quick pinch of the eyelash curler does the trick. I apply one coat of volumizing mascara and move on to the next step.
Conceal imperfections with concealer
I then conceal my under eye circles with NARS Radiant Creamy Concealer in the shade Vanilla. This colour is one shade lighter than my natural skin tone and has a pretty brightening effect. I often just use my finger to warm up the product and gently blend into my skin, going from the outer eye to the inner eye to prevent creasing.
If you have blemishes, then it's important to cover them up too. My skin can be acne-prone when I eat junk food, so whenever I have a breakout I conceal blemishes with a thicker concealer. I don't use liquid under eye concealer for blemishes because under eye concealer is designed to conceal shadows, and not redness and blemishes. I use a small concealer brush and dip it into the NARS concealer pot in Custard. This concealer is creamy and blendable and looks natural on my skin, and I find that the longevity is great too. I love this concealer because it covers up the redness that I have from left over acne pigmentation.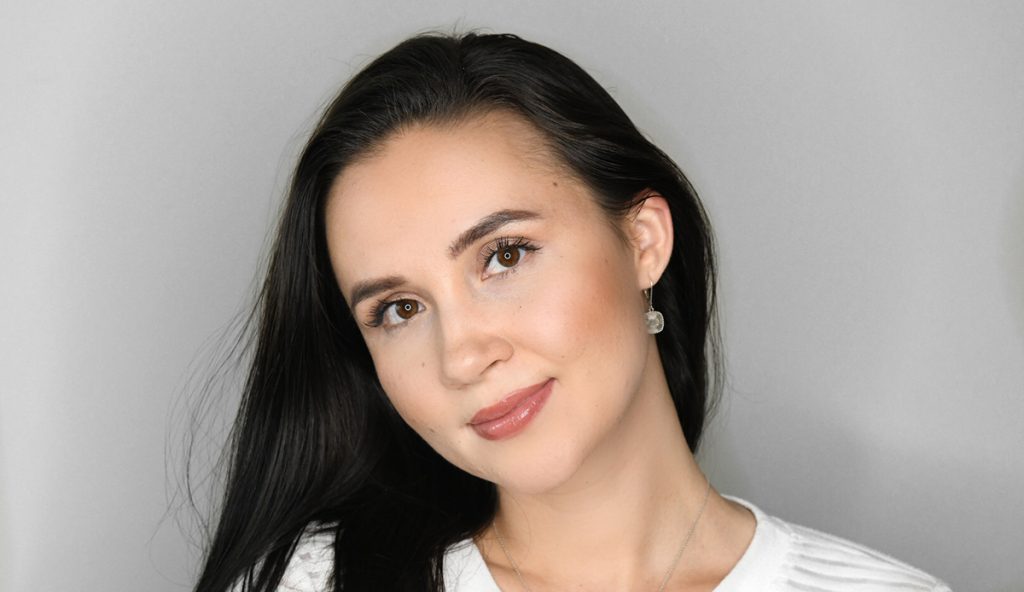 Apply bronzer
Bronzer adds a very healthy and pretty sun kissed look to the skin, and it's always an essential part of my makeup routine. When I'm running low on time I skip the blush entirely and just focus on bronzer. I use a big fluffy brush to apply bronzer to the high points of my cheeks, forehead, chin and to the outer areas of my face. My current favourite bronzer is the Butter Bronzer by Physicians Formula. It's buildable and looks natural on the skin.
Add gloss to the lips
A quick swipe of lip gloss and the look is complete. My current favourite is the Fenty Glow Glass Bomb by Fenty Beauty. This gloss has a neutral-peachy tone with the tiny gold flecks inside, and it looks gorgeous on all skin tones. I highly recommend trying it if you haven't already.